Media Room
Throughout its rich history, Plastech Corporation has been featured by various media outlets such as ABC News, NBC, The Star Tribune, Twin Cities Business Magazine, and Plastic News.
Get a Free Quote
Plastech Corporation
In the News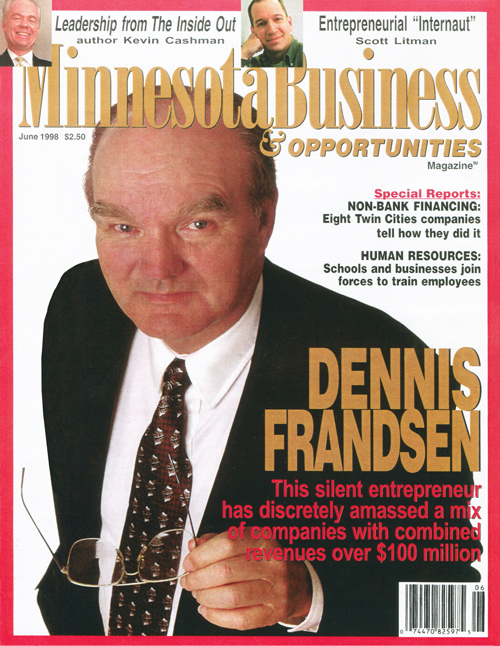 Videos Featuring Plastech Corporation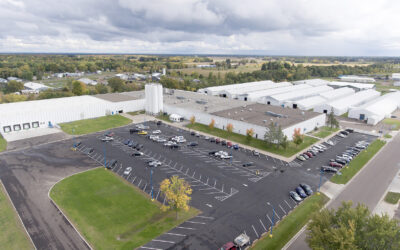 Client Profile A large manufacturer of dehumidifiers and air-handling equipment, used to control moisture and humidity in a wide range of commercial and industrial applications. Business Situation Demand for a specific client product line would surge following natural...