Company Affiliates
Plastech Corporation is proud to affiliate with the diverse companies associated with Frandsen Corporation. Learn more about our affiliate companies by visiting the Frandsen Corporation website.
Get a Free Quote
What started out as Frandsen Log and Lumber Company in 1951 is now a major holding and management company with interests in several manufacturing companies with $230 million in annual sales, and a bank holding company with over $3 billion in assets. Today, Frandsen companies employ approximately 1,200 people in Minnesota, North Dakota, and Wisconsin. Frandsen Corporation and its entities have purchased nearly 50 companies in the past 60 years. We focus on companies that bring synergy to our current businesses. We bring much to offer to a business's owners, its employees, and its customers while honoring and adding to their history of success.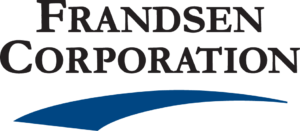 North Branch Corporate Office
5481 St. Croix Trail, Suite 200
North Branch, MN 55056
Frandsen Financial Corporation is an interstate bank holding company that owns full-service community banks in Minnesota, Wisconsin, and North Dakota. With over $3 billion in assets, FFC currently operates Frandsen Bank & Trust offices in over 35 locations (Member FDIC), along with Bank of Zumbrota and Pine Island Bank, which were purchased in December 2021.
FFC was founded in 1982 when Dennis Frandsen purchased Fidelity State Bank in Luck, Wisconsin. Since then, the company has concentrated on acquiring and operating high-quality community banks that provide a wide array of services to their clients. FFC supports its banks by providing data processing, accounting, regulatory reporting, auditing, human resources, policy management, marketing, and other services that allow bankers to spend more time developing relationships with customers. FFC works with its banks to provide excellent service to their customers, to play vital roles within the communities they serve, and to utilize the resources of FFC to develop new business connections. All products and services are provided in a true community banking environment where the customer is cared for in a way that nurtures a long-term relationship.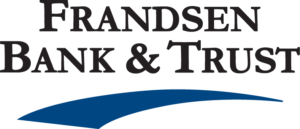 Arden Hills Corporate Office
4388 Round Lake Road W
Arden Hills, MN 55112
T: (651) 242-5700
F: (651) 407-5650
Industrial Netting was founded in 1981 as InterNet, Inc., to serve the converting and distribution needs of customers for specialty netting and mesh products. The company's goal, then and now, is to provide high-quality products, custom converting, and quick delivery. Through the efforts of an attentive and conscientious management and workforce, the company has built a quality reputation in a wide variety of markets.
Industrial Netting has become a major supplier of netting and mesh components to the filtration industry, as well as other industrial and commercial marketplaces. Shortly after the 1999 purchase by Frandsen Corporation, the company achieved ISO 9001: 2000 certification in order to ensure its position as a key supplier to important customers, and to earn new business from companies seeking reliable supply partners. In 2007, the company name was changed from InterNet, Inc., to Industrial Netting to better reflect our core business.

Minneapolis Corporate Office, Manufacturing Site
10300 Fountains Drive
Maple Grove, MN 55369
T: (763) 496-6355
F: (763) 496-6356
Miller Manufacturing Company is a market-leading manufacturer, distributor, and marketer of farm, ranch, and pet products sold under the brand names of Little Giant®, Hot-Shot®, Springer Magrath®, Double-Tuf®, Pet Lodge™, and API®. Started as a family-owned business in 1941, Miller is owned and operated by Frandsen Corporation. At the core of our values is the commitment to American manufacturing, with most of our products designed and manufactured here in the United States.
Miller Manufacturing's catalog features over 1,000 products which are sold through a large network of farm and animal health supply distributors in the United States and over 30 countries around the world. Miller has remained focused on its core channel in the farm and ranch market since 1941 while continuing to provide innovative products alongside time-tested solutions to a broad range of customers.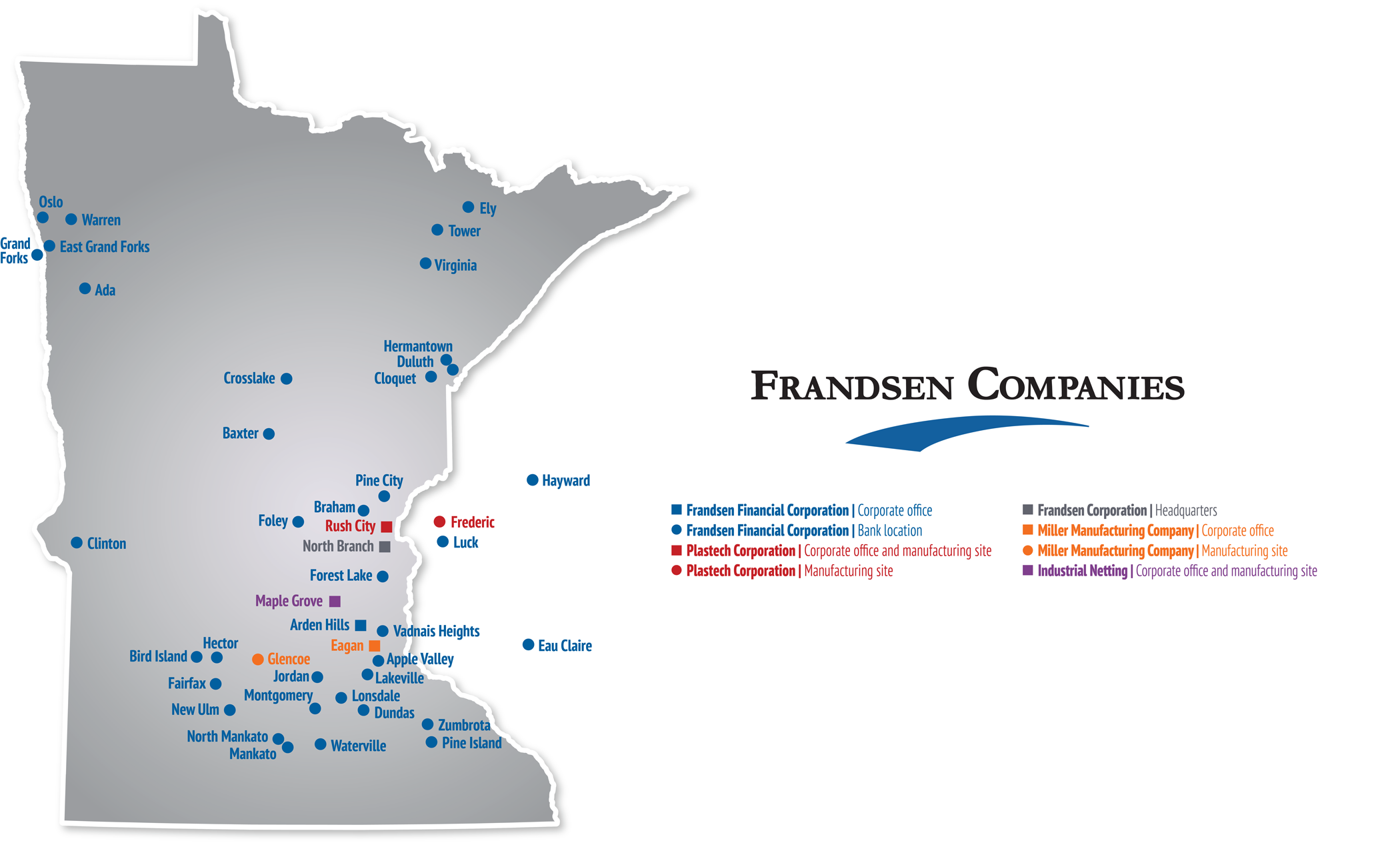 What are your key Capabilities/Equipment?